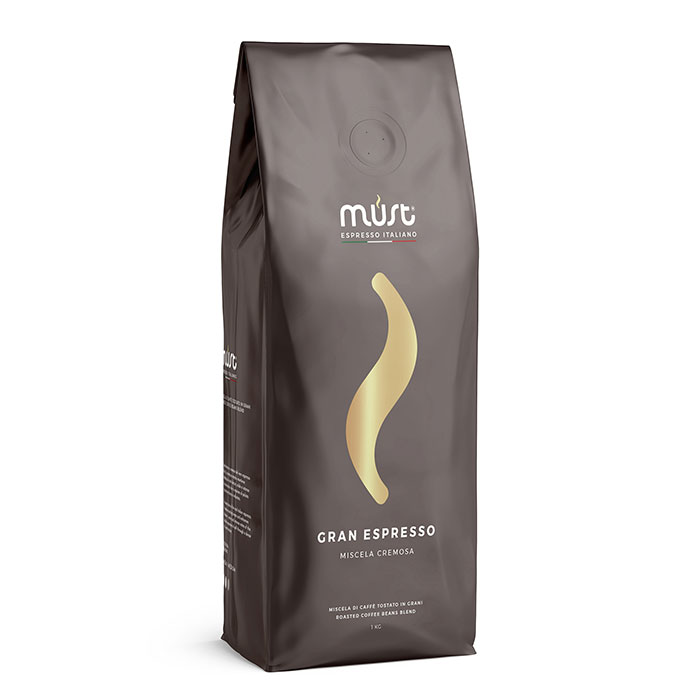 A fine, intense and enveloping coffee.
The medium roasting is expertly regulated in this blend to bring out the warm notes of dark chocolate and hazelnut without losing the intriguing spicy hints of pepper and cinnamon.
A golden, slightly brindle crema. A strong, perfect espresso.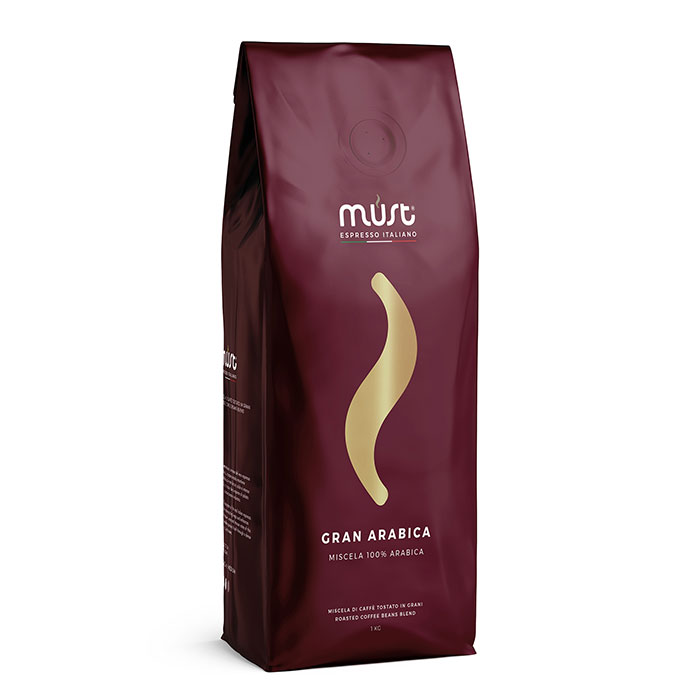 A blend of the best arabica in the world.
A sensory journey from Central America and Brazil through Africa to arrive in Asia, gathering the sweet, fruity aromas of tropical flowers.
At the base, a soft bed of enveloping cocoa notes softens this coffee's pleasant and fresh acidity.